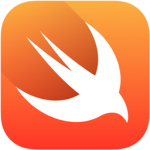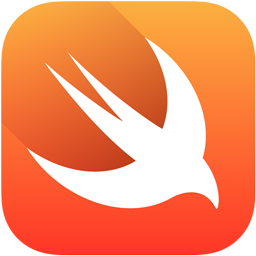 Like a lot of you reading this post, I have been experimenting and writing Swift code and one thing that found annoying was a lack of visual identifier for a folder for Swift related code and snippets. So I went ahead and in my feeble attempt, I created a Swift folder and after using it for a while I found it very useful and thought that you may find it useful as well.
Here is a snapshot of what the folder looks like
To download the png click [here]. I will assume you know how to change the folder icon…
Thanks and I hope you enjoy it.
Carlos